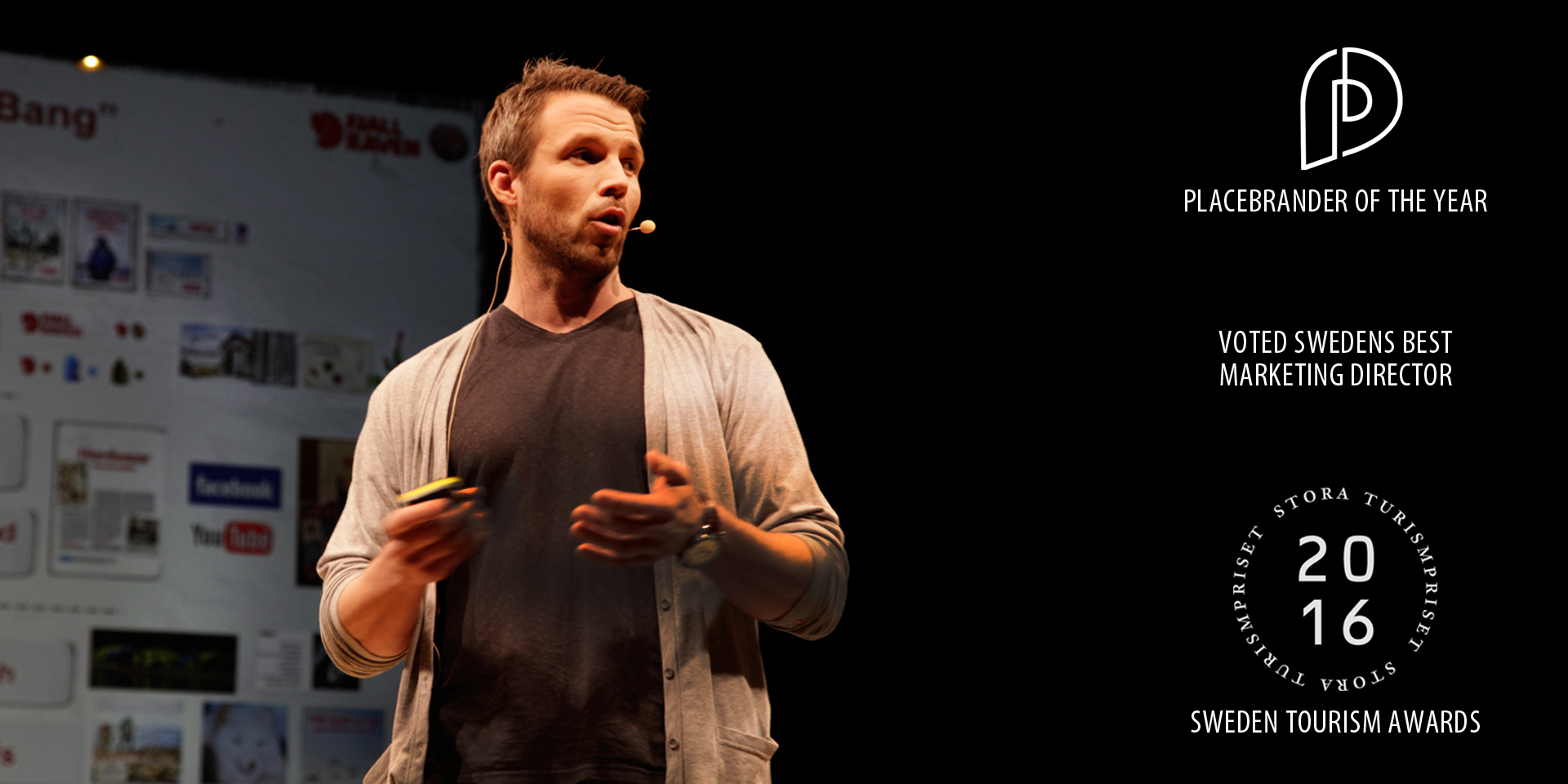 TURISM AND PLACE BRANDING
Tourism has an enormous potential in most parts of the world. In order to make the most out of this opportunity countries and regions need to make sure there is a shared vision for the area and a common understanding of the way forward. Based on that each company need to improve their skills in differentiating themselves to get attention and also learn how to become more relevant for the potential visitors. Once that is complete the co-operation is what will make the region become of national interest or even international. 
With over 200 key-notes about Tourism and Place Branding all over the world, Jerry set the framework for tourism development but also hand over tools that could be used to enhance business already after the key-note. 
Content: 
– The importance of shared visions and buy-in from all Stakeholders
– How to differentiate to get attention 
– Co-Operate to reach the next level. 
– 5 best Place Branding Tips for 2020 
Key-Note: 30 – 90 minutes.
Workshop: 2 – 6 hours.